CMBS Property Marketplace
Commercial Real Estate property marketplace empowered by enterprise level tools.
Sellers
Share your deals and property information — at any level of detail you specify — on our public marketplace or with your private contacts.
Model your deals using our valuation tools.
Buyers
Search for property listings that match your criteria.
Model deals that you find interesting.
Make offers through our system.
Get buyers and sellers on the same page
Using our valuation tools, sellers can share their methodologies and data with buyers. Buyers can verify that information and can run their own scenarios using our underwriting engine.
Complete listing of CMBS propertie
s
Search our CMBS database for deals that match the criteria you specify, including: deal name, property type, location, status, note size, securitization and more.
Find your deals and model them using our tools.
Look for leads and comps.
Save time and money
Create, model, share, find and make offers on deals — all in one secure, online marketplace.
Pay no sales commission.
Get all these tools and more with your CMBS.com account.
Just $20/month or $199/year.
30 day free trial.
Search for deals that interest you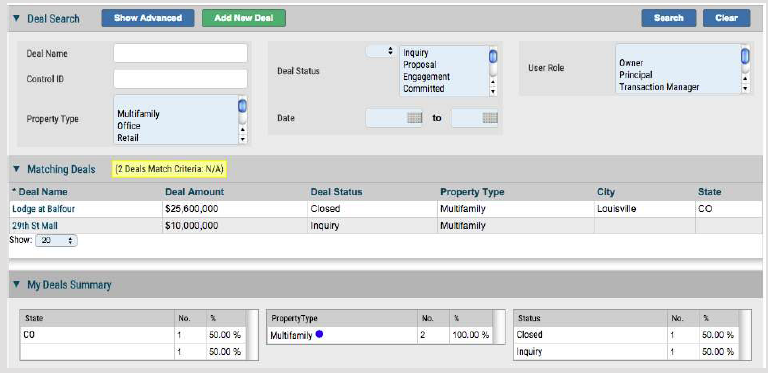 1
Search for deals based on deal name, deal amount AND ETC. NEED UPDATED IMAGE
Browse images and key deal data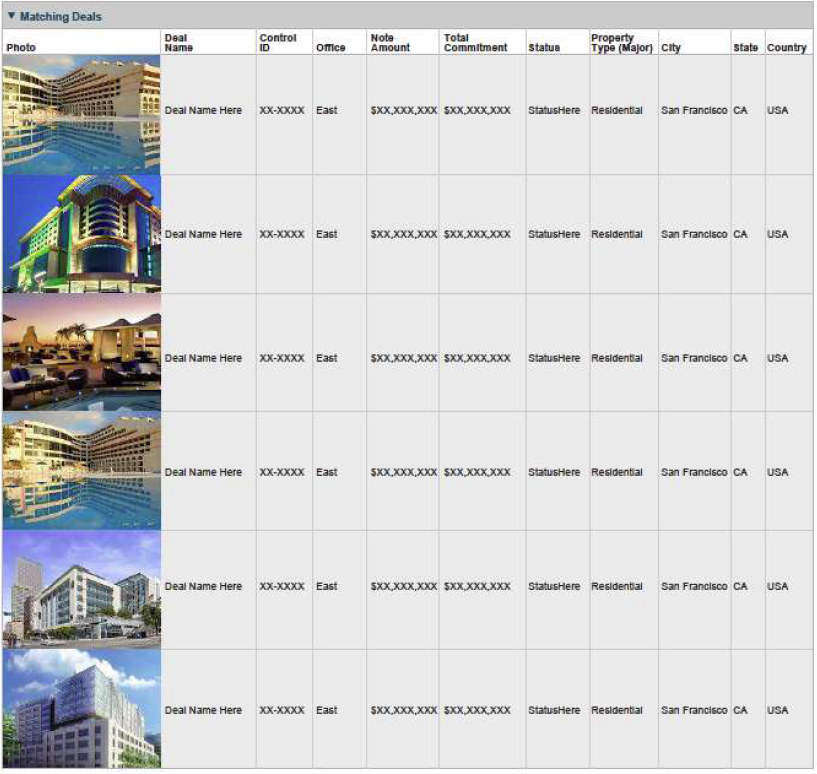 1
Easily scan your search matches using image, deal name, control ID, note amount, total commitment amount, status, property type, city, state and country.