TALF, LoopNet vs. CoStar, CoStar and PPR, MISMO and a vacation in Yosemite … a ton has happened in the past few weeks.
---
CMBS Market
TALF has started, the PPIP structures have been announced and spreads on AAA CMBS have tighten to 660 over swaps — in from a high of 1,400.
The rally is nice because it means investors no longer think it's Armageddon, but it doesn't mean we're out of the woods. This ugly deleveraging process will will take several quarters (years?) to get through.
LoopNet vs CoStar
The litigation between LoopNet and CoStar is high drama. If you haven't been following this, the two companies have a longstanding dispute over Commercial MLS data.
Loopnet is the dominant provider of the multiple listing service (MLS) for commercial real estate. CoStar is trying to offer a competing MLS service. From what I understand, CoStar used the LoopNet database to identify the MLS universe, then targeted those parties to put their deals on the Costar MLS.
LoopNet's position is, "That was our data, and can't use it like that." CoStar basically said if you are stupid enough to give the data away to the general public, we are going to take it. This case might touch on areas regarding data rights and revenue models as the age of the Internet finally dawns on CRE.
CoStar and PPR
CoStar paid $22 million in stock for PPR, a Boston-based CRE economic forecasting company. At just over one-time revenue, the priced seem reasonable.
Most interesting is the fact that the seller was DMGI, the company that owns Trepp, EDR and several other CRE software/data companies, including a minority interest in Real Capital Analytics, a primary competitor to CoStar. What else is for sale at DMGI? Interesting.
MISMO Update
Our final committee call for the MISMO Rent Roll and Operating Statement Standards Committee is Thursday, Aug. 6. We've finished the basic structure and hope to finalize on the 6th.
We decided to incorporate the CMSA IRP roll-up categories into the main schema as a reporting category "template." The idea is, as additional "templates" become required (we are thinking of Freddie and Fannie primarily), we will have the structure to make customized reporting "templates" for them.
I will post the final Excel document here after the 6th. The XML should be ready by September.
Vacation
I just got back from a week in Yosemite with the family. Awesome!
We camped up in Tuolumne Meadows for the first half where we slept in a tent and took long hikes. The highlight was a hike up to Cathedral Lakes — a 7.2-mile round trip with over 1,000 feet of elevation gain that my 8 and 10 year olds completed. So proud.
We spent the second half in the valley at the Ahwahnee Hotel. We hiked, rode bikes, swam in streams, saw giant Sequoias and generally drooled at the scenery.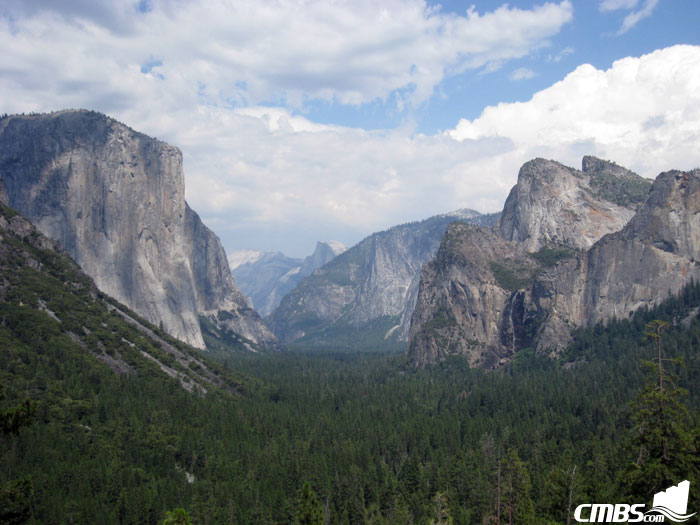 Yosemite Valley. A fine place for a national park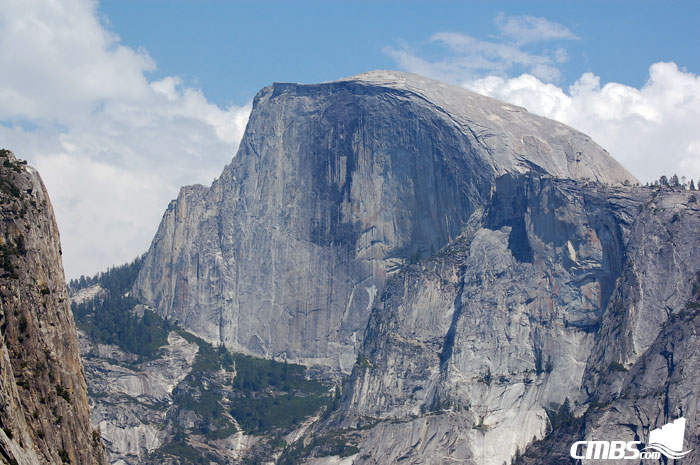 The awe-inspiring Half Dome. No wonder Ansel Adams loved Yosemite.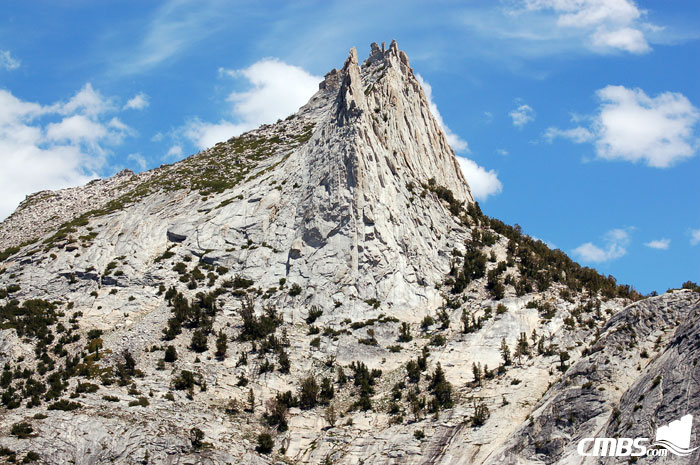 Cathedral Peaks. A worthwhile hike!
— — —
Jim Flaherty is CEO of CMBS.com and the creator of the Backshop loan origination system. He is a trained credit professional with experience installing enterprise underwriting systems for commercial real estate lenders, rating agencies and investors.
https://www.cmbs.com/wp-content/uploads/2019/03/cmbslogo030619.png
0
0
jimflaherty
https://www.cmbs.com/wp-content/uploads/2019/03/cmbslogo030619.png
jimflaherty
2009-07-31 20:54:57
2020-09-16 20:56:27
July 31: Checking in