I'm talking about the Backshop .NET 3.5 release, Regulation AB, two years of blogging, The A Yacht and summer family trips.
---
Backshop is better than ever
The industry-leading Backshop loan origination software has been completely redesigned and converted to .NET 3.5. This new version is functionally identical to the existing one, but it looks better, and the underwriting tools are more intuitive.
After much fine tuning, we will release the new version to our customers the week of Sept. 20. We'll go into production in October. I'll post updates on this site.
Regulation AB update
Not much new to report on this proposed securitization reform.
The only thing I have heard is the SEC apparently asked both the MBA and CREFC to provide further comments on Schedule L (the data disclosure required prior to securitization). I think that sends a signal that the SEC is going to focus on data disclosure, but I didn't get a sense of the details. Most people believe there will be an SEC response before the end of the year, so stay tuned.
Two years of CMBS2point0!
This is the second anniversary of my blog — hope you've enjoyed it. Looking back on the posts, I am surprised I wrote as much as I did (about 70 posts) but have enjoyed keeping it going.
It is also the 9th anniversary of September 11. My first blog post recounted my 9/11 story and how much it affected me and the company. Never forget. Check it out.
The A Yacht
One of the most famous yachts in the world was anchored off of Sausalito. It's named simply "A" and it is owned by the Russian Billionaire Andrey Melnichenko. The Wall Street Journal had a great article about it. I went out in my boat (it's not quite as big) and took some video myself:
Summer family trips
Summer was jam packed with great family trips.
The main event was a 2,500-mile road trip to Utah where we visited Capital Reef, Escalante, Bryce, Zion and Lake Powell.
We also enjoyed a camping trip in the Sierras, plenty of salmon fishing off the coast and a wakeboarding trip to the Sacramento River Delta. We topped it off with a trip to Detroit (where I grew up) and I took the kids to Cedar Point — a great amusement park on Lake Erie.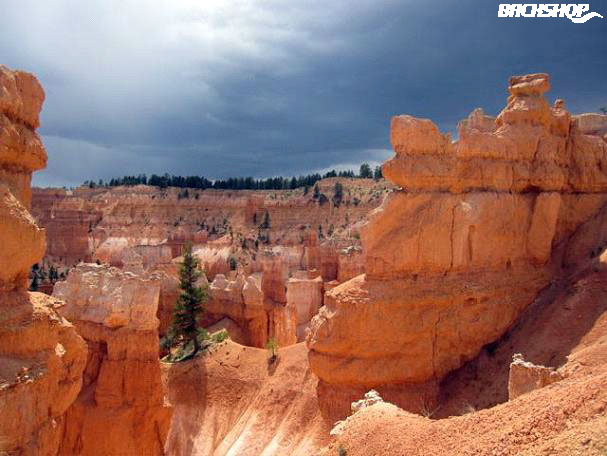 Bryce Canyon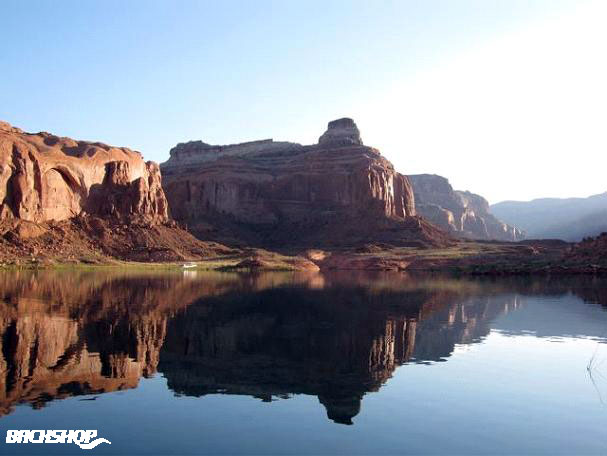 Houseboating on Lake Powell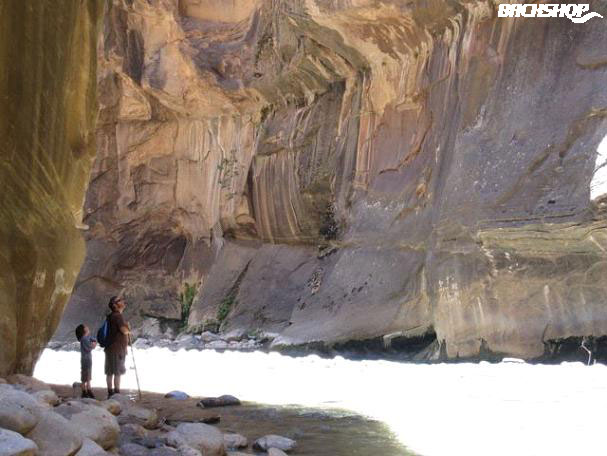 My son Andy and me hiking in the Narrows — Zion National Park
Andy and me on a two-person ATV at Pink Coral Sand Dunes State Park near Kanab, UT:
Great times! I hope your summer was just as fun and fruitful.
— Jim
https://www.cmbs.com/wp-content/uploads/2019/03/cmbslogo030619.png
0
0
jimflaherty
https://www.cmbs.com/wp-content/uploads/2019/03/cmbslogo030619.png
jimflaherty
2010-09-13 19:49:17
2020-09-16 19:53:49
New Backshop release and other fun stuff