Not much glamour around CMBS.com the last few weeks. We've been working hard "clearing" deals to add to our CMBS library. To clear a deal, we must tie out the loans from the setup file with the loans being reported on the Trustee IRPs. This is a slow, labor-intensive process.
Once we tie these loans out, we can successfully "roll" the loans from our source information (the setup files in the Conquest database we acquired from S&P) to the current balances.
We have now cleared about 400 securitizations — including all of 2008 and 2007 and most of 2006 and 2005. We are clearing close to 20 a day, so we should be finished up with all 600 in the next several weeks. We are updating the CMBS.com Free Securitization Search with the 400 this weekend, so enjoy the new goods.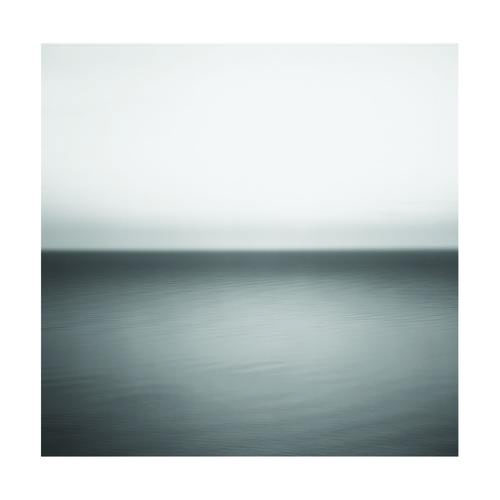 Cover of U2's "No Line on The Horizon," to be released March 3.
No Line on the Horizon is the name of the new U2 Album. I am lucky enough to have an advance copy, and we've been listening to it as we've been grinding through the data. Tracks 3, 4 and 5 (Moment of Surrender, Unknown Caller, I'll Go Crazy If I don't Go Crazy Tonight) are as good as any three U2 songs. Can't wait for that tour –– I have an in there, so we should be front row again — Rock!
Why don't deals tie easily? For a whole host of reasons, including:
1) The loan was split between securitizations, so there is more than one "servicer loan number" for a single loan in the setup file.
2) The loan paid off. In the older files, these simply were dropped from the list. Now, they are supposed to be reported as "paid off."
3) The loan defaulted and has been foreclosed on.
4) The numbering systems are off between the setup file, which used Prospectus ID, and the Loan Periodic (the update file), which uses Servicer Loan Number.
So, populating our CMBS library is a manual process where each and every deal has to be touched and "cleared." But we are figuring out the issues and getting the deals loaded correctly.
At 20 a day, there is a Line on The Horizon — and it is getting closer. …
— — —
Jim Flaherty is CEO of CMBS.com and the creator of the Backshop loan origination system. He is a trained credit professional with experience installing enterprise underwriting systems for commercial real estate lenders, rating agencies and investors.
https://www.cmbs.com/wp-content/uploads/2019/03/cmbslogo030619.png
0
0
jimflaherty
https://www.cmbs.com/wp-content/uploads/2019/03/cmbslogo030619.png
jimflaherty
2009-02-28 21:46:02
2020-09-16 21:48:46
No Line on the Horizon