The first CMBS deals of 2012 have priced well, and interest rates being quoted by the conduit shops are now sub 5 percent for high quality CMBS loans. Investor demand has been strong enough to allow the originators to offer rates that start with a 4.
That makes CMBS more attractive vs. other loan products and supports positive momentum for a successful year. The market is on pace to reach $35 billion — and there is more and more talk of doing substantially better than that.
MBA CREF Conference
Market optimism was evident at the MBA CREF conference in Atlanta in early February. Attendance was still only about half of pre-crash peak levels, but it was up from last year.
All of the originators hosted nice parties, and the professional mood was way better than in Miami. The networking was good, but there were grumblings about the location, and folks were looking forward to returning to San Diego next year. I personally liked downtown Atlanta more than I thought I would.
MISMO Update
We had the first MISMO Governance call since the MBA took over management of MISMO from MERS this week. Three seats on the Commercial MISMO Board of Governance were open, and an election took place in January. Representatives of Midland Loan Services and North Shore Systems were elected to two-year terms on Governance. The third seat (for a secondary market participant) remains unfilled as no one ran for that seat.
MBA staff recommended MISMO focus on advocacy and education as our immediate strategy. Keep MISMO in the conversation with the regulators in Washington as the new REG AB Rules get set. They did not think we should focus on making new standards until there is a regulatory mandate. Nothing was finalized, but if MISMO follows this path there will be very little to actually do until the new regulations are released. This release keeps slipping and is now expected in the third quarter of 2012.
This just crossed my desk. Pretty funny.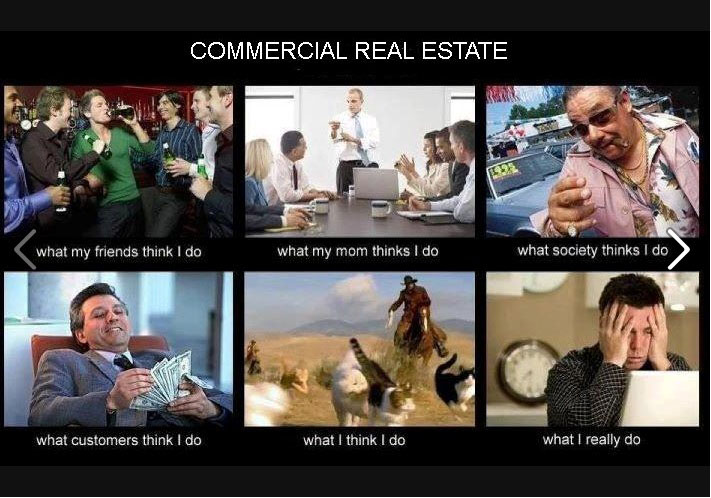 — — —
Jim Flaherty is CEO of CMBS.com and the creator of the Backshop loan origination system. He is a trained credit professional with experience installing enterprise underwriting systems for commercial real estate lenders, rating agencies and investors.
https://www.cmbs.com/wp-content/uploads/2019/03/cmbslogo030619.png
0
0
jimflaherty
https://www.cmbs.com/wp-content/uploads/2019/03/cmbslogo030619.png
jimflaherty
2012-02-24 23:10:57
2017-06-27 20:07:28
Strong start for CMBS in 2012